Here at United Cajun Navy, we're committed to investing our expertise and resources in order to further achieve our cause. Since 2018, when we became an official 501(c)3 non profit organization we've been supporting our neighbors in a variety of ways and measuring our success not by monetary size, but by more qualitative measurements such as the scale and effectiveness of our efforts. 
When anyone at the United Cajun Navy says 'Neighbors' we mean you.  To us anyone in need is a neighbor.  We have traveled literally across the entire United States of America to help neighbors in need. 
Below you can see some of the Hurricanes we have been involved with.   You may be asking, what our volunteers do when going to a Hurricane impacted area?  Let us answer that for you!
United Cajun Navy has several volunteers who have been trained to do swift water rescue as well as search and rescue, that spring into action once the National Weather Service issues a storm warning.  We have volunteers and ground personal that will arrive prior to a storm making landfall and setting up a staging area to operate from.  These volunteers then through digital communication and HAM radio talk with our volunteer dispatchers who are effectively monitoring our Facebook and website for any request for immediate assistance.  
​
After the storm passes, United Cajun Navy has volunteers that help those who may have suffered a loss of residence or require clean up help!  We have tree groups that will trim limbs off homes, patch holes in roofs, tarp and board up windows, muck out homes that got flooded, etc etc.  
​
And even after that, United Cajun Navy still returns to affected areas with the help of our sponsors and partners to help provide ongoing assistance in means of clothing, food and even children school supplies and toys. 
Act as if what you do makes a difference. It does
Past Hurricane Deployments
We welcome all the support we can get!  If you would like to review all the images from our disaster recovery and search and rescue please see our image gallery.
Sally intensity before making its landfall at around 5:45 AM near Gulf Shores, Alabama. Sally's eye quickly disappeared as the storm rapidly weakened while it moved slowly inland. It was downgraded to a Category 1 hurricane at 9:00 AM and to a tropical storm at 2:00 PM.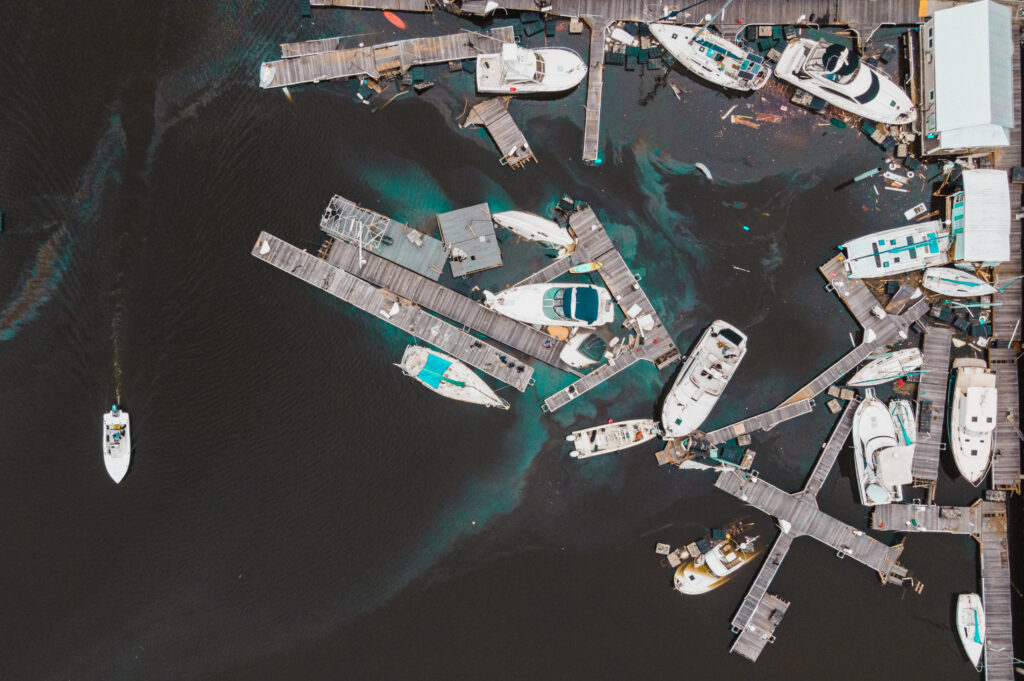 Hurricane Laura made landfall near Cameron, Louisiana, around 06:00 UTC on August 27 near peak strength as its pressure had risen by 1 mbar. Laura matched the strength of the 1856 Last Island hurricane for strongest landfall in the state and was the first Category 4 landfall on record in southwestern Louisiana.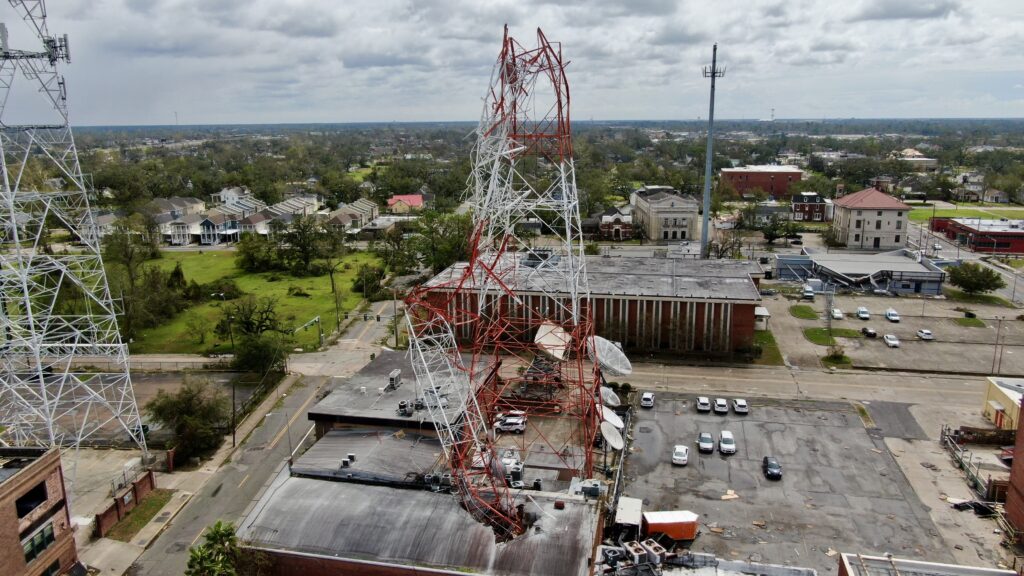 Hurricane Florence was a powerful and long-lived Cape Verde hurricane that caused catastrophic damage in the Carolinas in September 2018, primarily as a result of freshwater flooding due to torrential rain.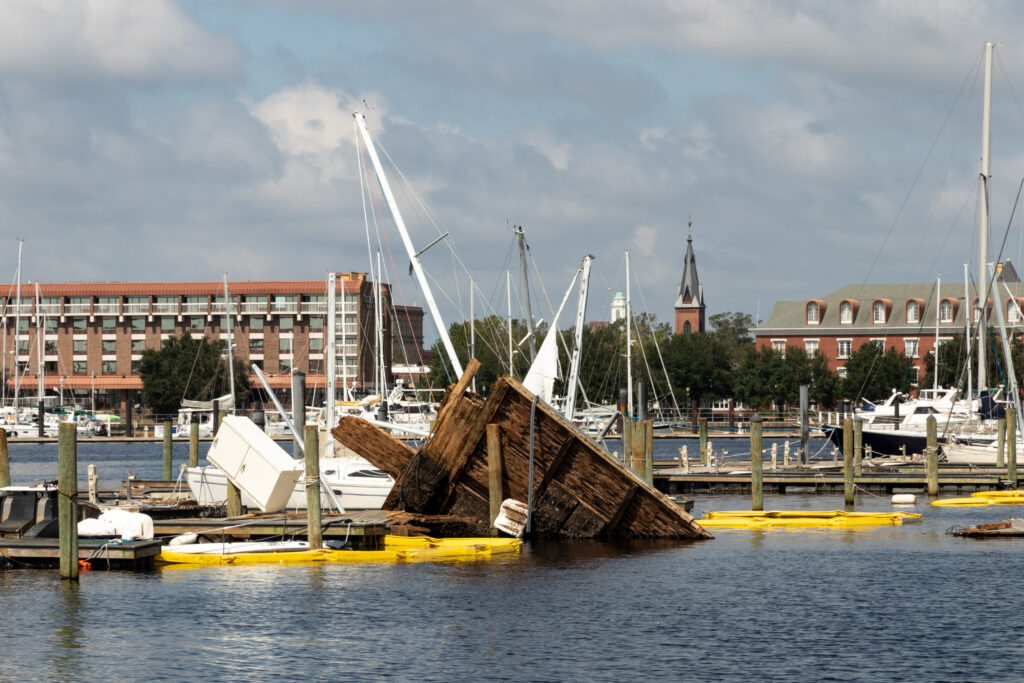 Hurricane Michael was a very powerful and destructive tropical cyclone that became the first Category 5 hurricane to strike the contiguous United States since Andrew in 1992. At least 74 deaths were attributed to the storm, including 59 in the United States and 15 in Central America.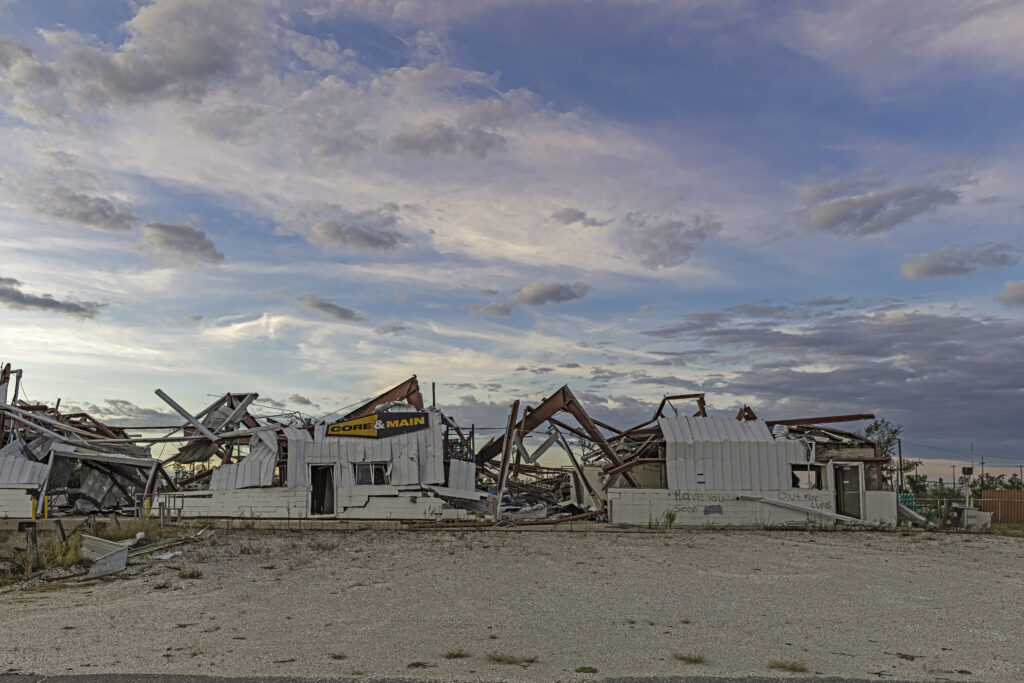 Hurricane Harvey was a devastating Category 4 hurricane that made landfall on Texas and Louisiana in August 2017, causing catastrophic flooding and many deaths. It is tied with 2005's Hurricane Katrina as the costliest tropical cyclone on record.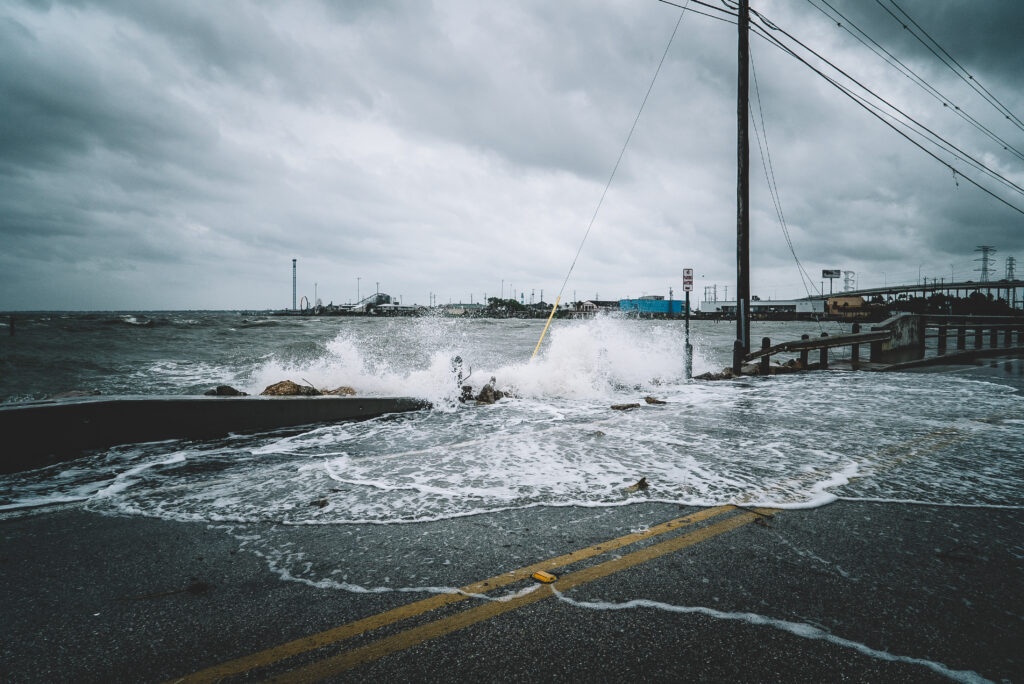 Hurricane Irma was an extremely powerful Cape Verde hurricane that caused widespread destruction across its path in September 2017. The storm caused catastrophic damage in Barbuda, Saint Barthélemy, Saint Martin, Anguilla, and the Virgin Islands as a Category 5 hurricane. The hurricane caused at least 134 deaths