The United Cajun Navy is committed to aiding Ukraine in its most desperate hour of need with resources to support the people of Ukraine in their fight for freedom! 
We have been able to provide medical aid on the ground since the beginning of the Russian Invasion into Ukraine with the help of Medic Sky Barkley with Here's Hope Ministries and organizations like Dream Team Disaster Relief. 
United Cajun Navy

continues to supply resources to Ukrainians facing devastation and tremendous loss.
Our efforts are strengthened by the generous donations received by our communities. We are asking that you stay tuned for a exclusive video of the journey from one Ukrainian making her way to the United States to be with family and loved ones. 
PEACE FOR UKRAINE!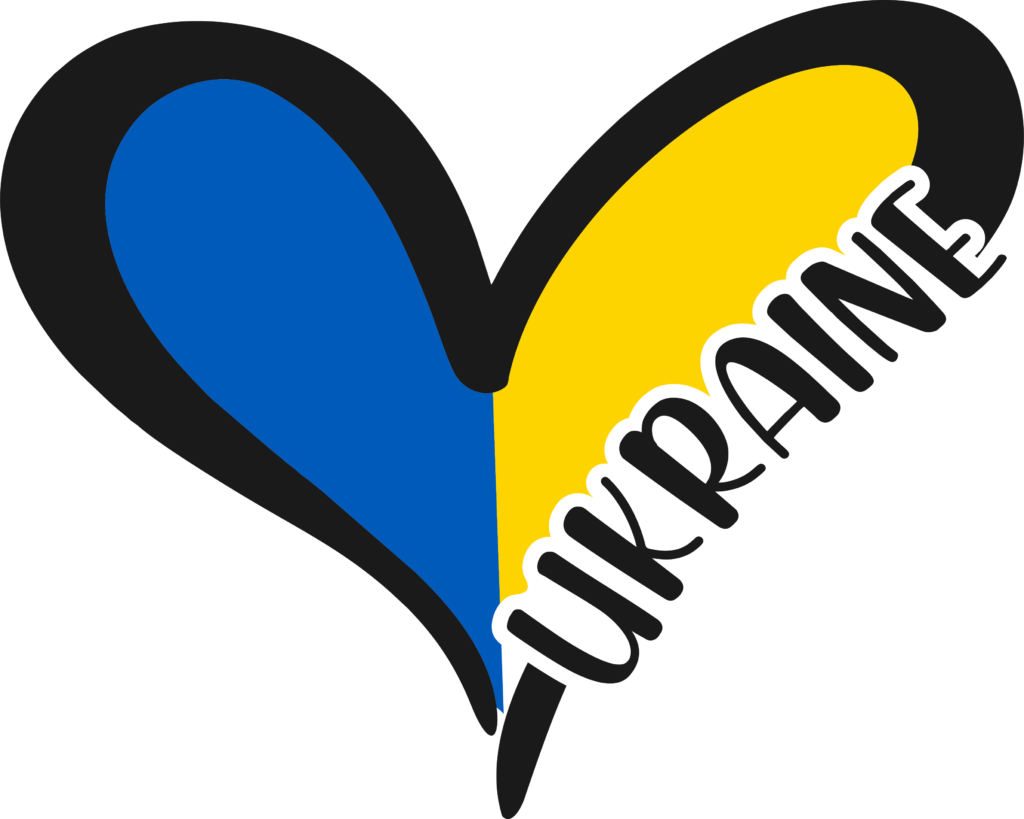 United Cajun Navy is actively working with its partners to get supplies and equipment to our friends helping on the ground as well as to organizations assisting in medical relief.  
Supplies can be ordered and sent directly to United Cajun Navy in Baton Rouge, Louisiana or our partners in New York.  We can not stress the importance of these supplies getting into the hands of those who need them most!  We are thankful for all our supporters that help in this effort. 
CURRENT UKRAINE MEDICAL AND HUMANITARIAN NEEDS
Did You Know? 
Children between the ages of 13 to 18 make up 25.3% of the Ukraine population. More then 4.3 MILLION children have been displaced since the war began in Ukraine.
Over 7,000 Civilian causalities have been recorded in Ukraine with some of them occurring while trying to flee for neighboring countries.
Over 3.4 MILLION Ukrainian people have fled their homeland to find safe haven until peace can be established once again.